Controlling My Mind
The pain is not there. The pain is not there. In the name of Jesus, I command the pain to STOP right now.
My God when will this go away? owwwwwww! owwwwww!
The pain in my stomach was so intense that I wanted to regurgitate so bad, but couldn't. I had no idea what I ate that day or the night before, but if I could find out what was causing and controlling this pain I would never eat it again.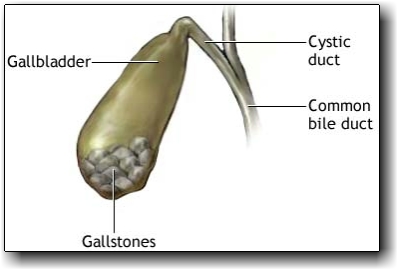 6 hours into it and the agony was still there and no matter how bad I tried it still was controlling my mind and I eventually broke after 12 hours and told my wife I was going to admit myself into the emergency room a little after midnight.
So, here I go. Jumped in the Hummer and off into the midnight I went with a stomach ache times 99 and I mean big time. Still could not throw up. Nope!
Wait a minute. Here it comes. Slamming on the brakes and throwing the truck into Park and hopping out on the road in front of oncoming traffic.
The first horn and now the second horn blowing at me as I rushed over into the ditch off the highway and finally emptying my stomach completely and then some.
I just knew I was going to feel so much better after this and finally end that terror that I felt in my abdomen and how it was Controlling My Mind the whole way.
Not a chance. Are you kidding me? It still had not let up, so on towards the hospital I went to get there and have every seat taken in the house. This has to be a joke, right?
I begged the nurse to let me in front of the others and she did after she seen the mess that covered my shirt and how much it really had been controlling my mind this whole time.
After doing a thorough examination on me and drinking down a GI Cocktail and sill no relief, I begged the Doctor for some relief and he said he was going to administer some morphine.
At this time I see my wife coming through the door with this oh my God are you okay look on her face and asking me what was wrong.
I told her they couldn't figure it out, but they had just administered some morphine and ohhhhhhh myyyyy Iiiiiiiii loveeeeeeee youuuuuuu…. ( the morphine just kicked in )
Man, I was in Heaven now. Pain? What pain? I didn't feel a thing anymore.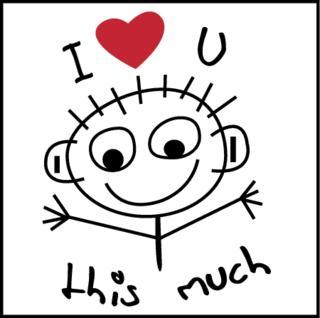 One year later and here I am feeling it coming on again, this time I was in a more spiritual place than last time and I was going to start controlling my mind better this time.
I was lying there on the bed and started talking to the pain directly. I don't know what was making me do this, but I just started doing it.
I told it that I knew you were going to be here for a while and I was okay with it being there. I told the pain that I didn't know why it was there or if it was to teach me something, but I was okay with it being there and to stay as long as it liked.
Now, this wasn't easy at first controlling my mind like I was doing, but I was doing it. It felt different.
Yes, it hurt still, but not as bad as it would have if I were not controlling my mind the way I was. Make sense?
I almost felt as if I had literally transformed this inanimate object called pain into something else that I could rationalize with.
Man, I hope that makes sense to you, because if it does then maybe you will start to understand possibly how I am controlling my mind.
It was as if it was confused by me acting that way as if it was disappointed that I was not doing the usual in agony and ohhhh and crying out in woh is me blah blah blah…
It was almost as if I caught it and it knew that I could make it go away. Does this sound as weird to you as it does to me writing this?
Well, it gets even weirder, especially what I said to it next.
For some reason I looked down at it at my stomach and said three little words to it " I Love You. " and just like that…
ZIP! It was gone!
Are you kidding me? lol
No, this is not made up. This is a true story on how I was controlling my mind that day and how I got that pain to go away by simply saying those three words to it.
Now, I am not saying that it will work for you, but I do know that it did work that way for me that day and I probably don't have to tell you to try it, if you ever have something wrong with you as I'm sure you will if you actually can remember to from what you read in this blog post from me, Vic Hutchinson.
I really enjoyed writing this post for you and if you learned anything or would like to express your thoughts on just how weird this phenomenon was as it was to me, then please Leave a Comment below.
Thank you and I hope you enjoyed reading how I was controlling my mind.